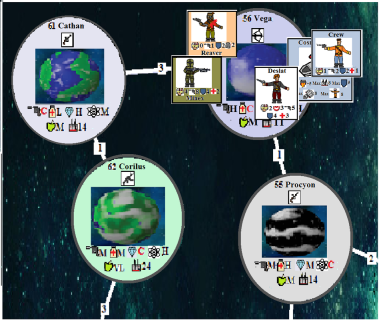 GALACTIC SMUGGLERS: An Action Packed Game of Sci-Fi Adventure for One to Four Players.
You are a Starfaring, Free Trader Merchant in a Galaxy in Turmoil. You must struggle to gain a significant profit and defeat the increasing power of a Power-Hungry Emperor. Get rich by buying and selling commodities while performing special missions to bring down the Emperor.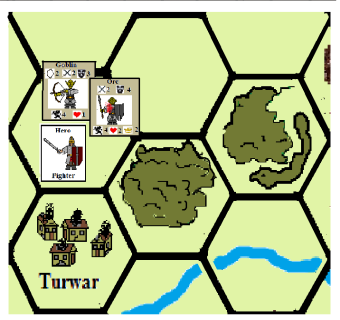 HEROES OF VALDOR: A Role-Playing Board Game of Fantasy Adventure for One to Four Players.
Set in the Fantasy World of Valdor, Players take on the role of Heroes, desperately in need, to stop the advancing hordes of the Evil Orc Lord, Valtigorn. Features an innovative Skirmish and Battle Systems that allow a single player to conduct Skirmishes and Battles in a fast and fun manner. Enjoy as your Hero's abilities improve as he or she gains experience.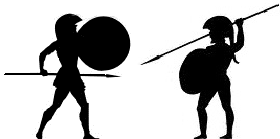 HEROES OF ARGOS: A Role-Playing Board Game of Heroic Adventure in Ancient Greece.
Each player represents a Greek Hero in the Heroic Age of Ancient Greece. Heroes attempt to complete great quests and gain fame, treasures and glory. The Hero that has accumulated the most Glory Points (GP) at the end of the Game Turns is declared the most renowned Hero of Greece!